Everything we know about Star Wars Battlefront, including release date, trailers and more

The beta contains three game modes, including the massive 40-player Walker Assault on Hoth, a Survival Mission on Tatooine and a brand new mode called Drop Zone, which will be fully unveiled at a later date.

Players will be able to try out Darth Vader and Luke Skywalker, pilot a variety of vehicles and try out multiple weapons.

Perhaps the only downside is that progression won't carry over to the main game when it launches in November.

Fans will, however, be able to check out the Star Wars Battlefront Companion experience, which lets players earn credits by playing a strategic card game called Base Command.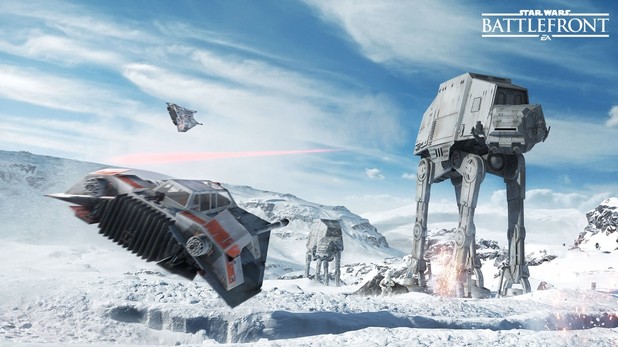 Players will also be able to check stats, customise loadouts and receive notifications.

It will eventually be available from the iOS App Store and Google Play, and will also be accessible online.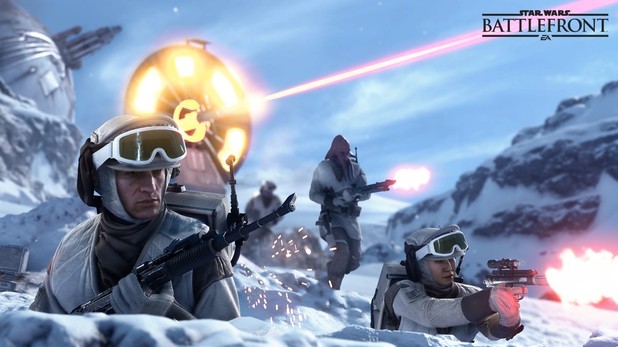 Star Wars: Battlefront is in development for Xbox One, PS4 and PC. It will be released on November 20.

It launches with a host of multiplayer modes, including the recently announced Fighter Squadron, which consists of 20-person dogfights.