Counter-Strike: Global Offensive beta keys are being offered by Valve.

To obtain a key for the PC beta, players must complete a survey on Valve's Steam platform.

Starting next week, Valve will select players to join the beta based on answers posted to the survey.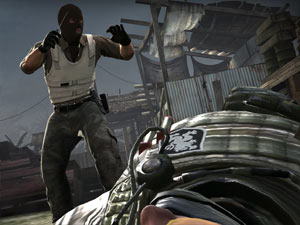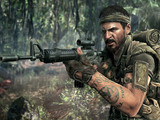 Call of Duty: Black Ops 2 was leaked today when it appeared on Amazon's French site.

Amazon quickly removed the game from its store, but not before French site Gameblog reported the listing.

Adding credence to the story, Activision contacted Gameblog requesting the news to be removed. When the site declined, Activision reportedly uninvited the site from an upcoming Transformers: Fall of Cybertron preview event and pulled future advertising from the site.

Activision recently stated that the next Call of Duty game will bring "meaningful innovations" to the series.

Currently in development by Treyarch, the team behind Call of Duty: Black Ops, the new game will be released this November
Battlefield 3 developer DICE has promised to release a number of updates in the coming weeks.

The updates aim to address "balance and gameplay, performance, stability and the overall feature set", reports Eurogamer.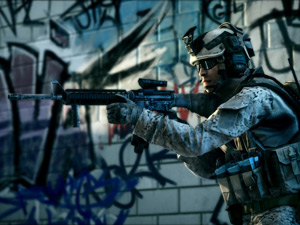 Read more...